Your 3D inspection and scans
Amrikart's 3D services team offers a turnkey service for your 3D inspection and scans
3D inspections and scans represent the majority of the 3D Service team interventions. Our offer is very diversified and includes :
Analysis of your needs
Definition of measurement methods
Realization of inspections and 3D scans
Inspection reports
Analysis of the results and expert recommendations
Full project management by our professionals
Amrikart is a reference for the inspections of your components.
Amrikart 3D Service Team works in all industrial fields and will meet all your inspection challenges.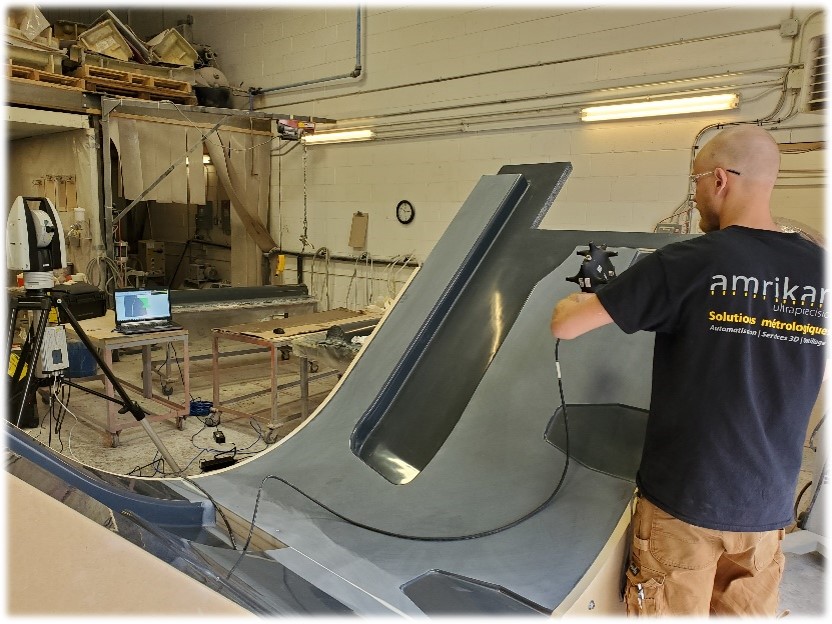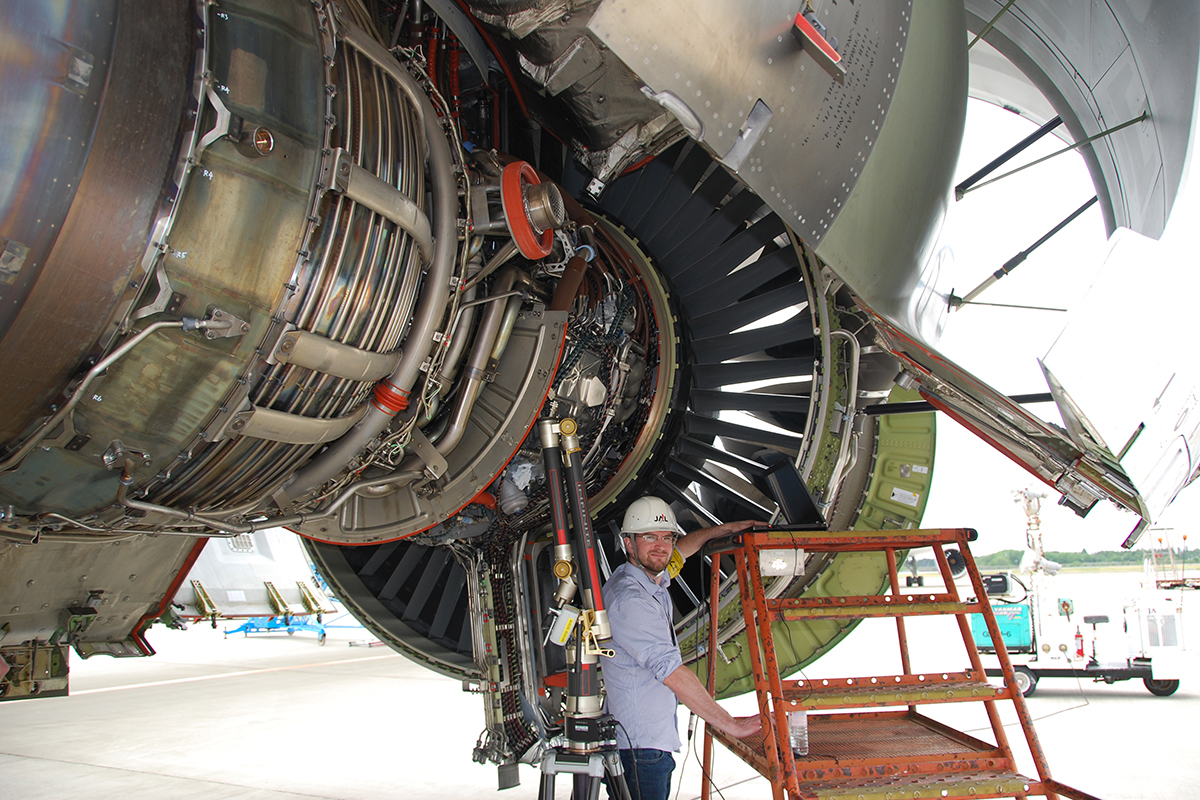 We use the latest generation instruments: Laser Trackers with probe and 3D scanner, CMM arm with 3D scanner, CMM.
Contact us for equipment rental possibilities!
Worldwide and fast service
Jumping on a plane with all our equipment to go urgently onsite to solve a dimensional problem with our customers is part of our strengths, take adavantage of it!
Amrikart has already measured here: